Download Our Mobile App
The Signature Immigration Forms' app empowers you to prepare your immigration forms in a secure, fast, simple and cost-effective manner. You can complete your forms anytime and anywhere; avoid making small errors or omissions that could result in the rejection, denial or delay of your case; and save hundreds, even thousands of dollars on Attorney's fees.
With Signature's app you will be able to:
Access our services by creating your own secure and private account;
Explore our immigration services options available to you;
Determine if you meet the minimum eligibility requirements to complete the selected Form Preparation Service;
Securely complete your immigration forms in English or Spanish;
Easily follow instructions, definitions and illustrations that will guide you from start to finish;
Securely upload evidence and required documents;
Communicate with our Immigration Professionals through the entire form preparation process;
Track your order status, and much more.
The immigration help you need is right at your fingertips.
Download Signature's App Today!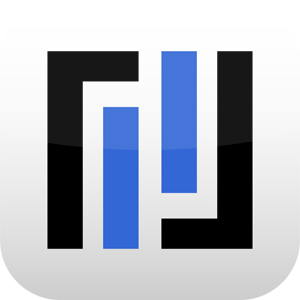 immigrationforms.app