Explore your Options
Select the option that best describes your current immigration status to help determine how you want to proceed.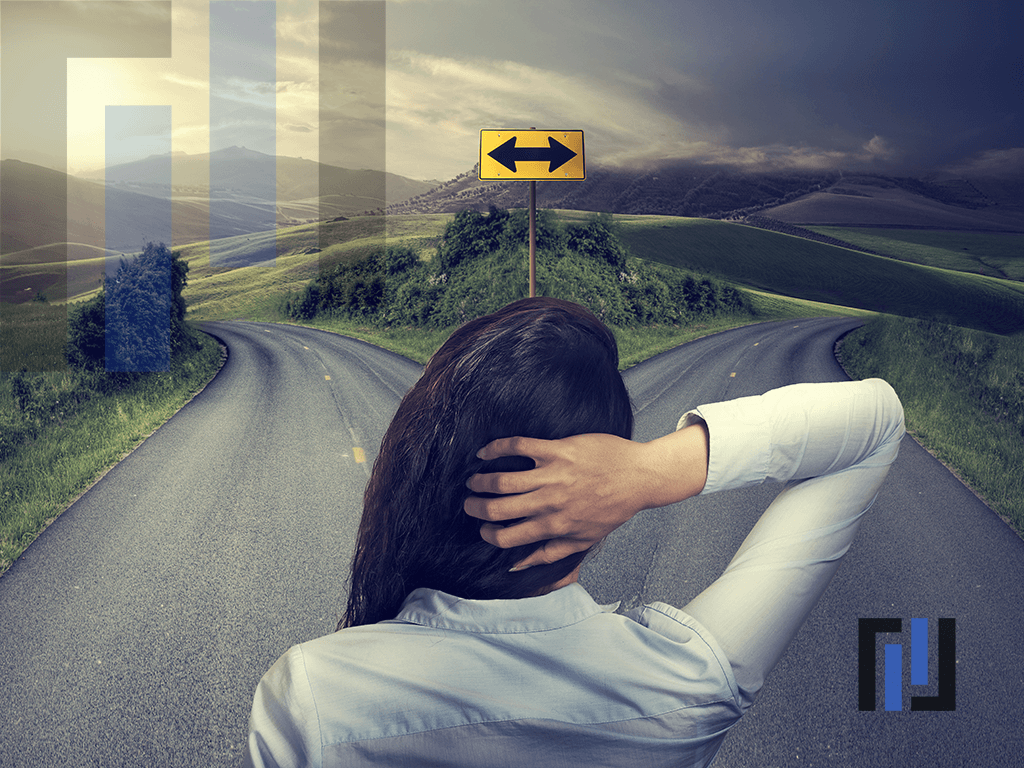 USCIS Forms Preparation Services
We help you prepare your USCIS Immigration Forms in a fast, simple and cost-effective manner. Our experienced independent Immigration Attorneys and Professionals are available to assist you through the entire form preparation process. Avoid making small errors or omissions that could result in the rejection, denial or delay of your case.
Other Services
Immigration Law is quite complicated. Some of the steps you need to take to get your case approved can be very intimidating; and at the same time, these steps may be your last chance to convince USCIS that you are eligible. Our experienced independent Immigration Attorneys can make a significant difference in the resolution of your case.
Customer Reviews
Based on our personal experiences as immigrants and immigration professionals, we understand how important an immigration case is to a customer. We strive to establish honest and trustworthy business relationships with all of our customers. We are committed to providing prompt and personalized customer service in order to give each and every one of our customers confidence and peace of mind during the processing of their immigration case.

See what our customers are saying about their personal experience of working with us: