Form Preparation Service Fee,
including Immigration Attorney
$599.99
Check to see if you are eligible and get your FREE Evidence Checklist
START FOR FREE
Don't wait until the last minute! Renewing your DACA status on time is very important. If you wait to renew your Deferred Action and your current DACA status expires before renewal is granted, you could face serious immigration consequences, including but not limited to:
losing your protection from deportation;
lose your work authorization;
jeopardize your employment;
not being able to renew your Driver's License;
accumulate "unlawful presence" which can make it hard for you to adjust to permanent lawful immigration status in the future.
USCIS recommends that you submit your DACA renewal application between 120 to 150 days prior to the expiration date on your work permit in order to avoid a gap in legal status. If you submit your renewal request more than 150 days (5 months) your DACA expires, USCIS may deny or reject your application. It is in your best interest to apply for renewal somewhere between four to five months before your current period of DACA ends.
If your renewal request is granted, your DACA status and your employment authorization will be extended for a period of 2 years.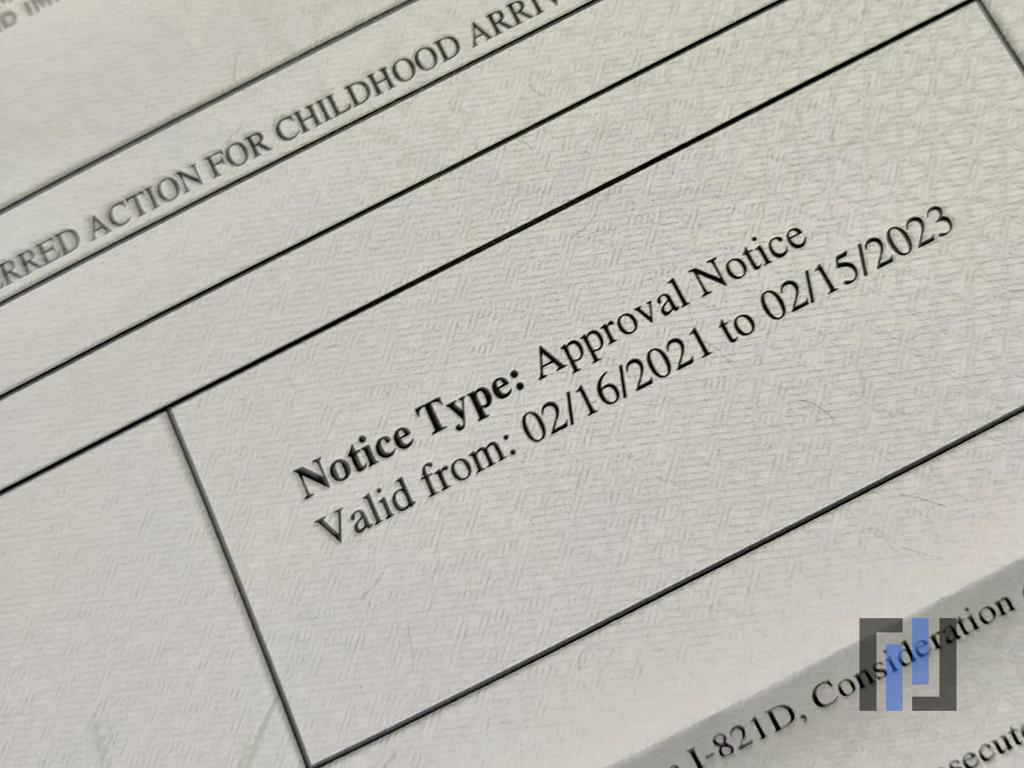 Our Preliminary Questionnaire and Calculator tool can give you a good idea of when is the best time to submit your DACA renewal application.
Customer Reviews
Based on our personal experiences as immigrants and immigration professionals, we understand how important an immigration case is to a customer. We strive to establish honest and trustworthy business relationships with all of our customers. We are committed to providing prompt and personalized customer service in order to give each and every one of our customers confidence and peace of mind during the processing of their immigration case.

See what our customers are saying about their personal experience of working with us: